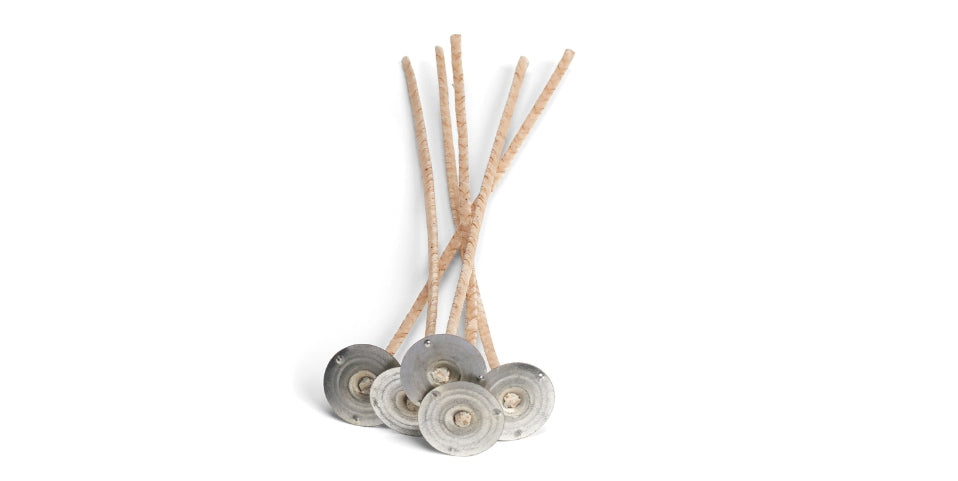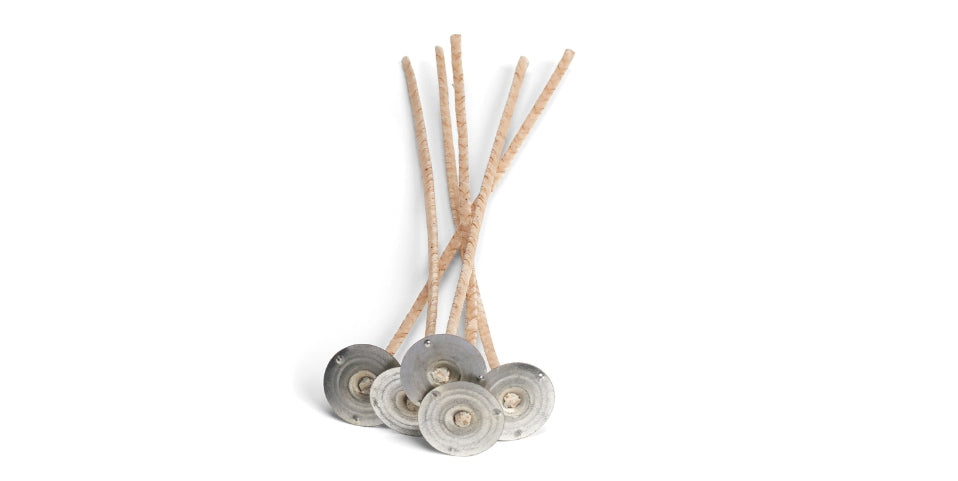 CDN 10 Wick - 150mm
Please note: Prices are GST Inclusive
The CDN cotton wick is considered one of the best wicks in the industry.
The unique paper braiding style bends the wick when it is burning to make it easy to identify where to trim the wick for the next burn. The paper braiding ensures a cleaner burn and the light brown colour reflects the natural cotton fibres.
This wick style is suitable for all natural wax > Soy, Coconut, Cocosoy, Bees and Palm wax.